Copyright
This website is sponsored by Righthand International Foundation (RIF_Global).
For information about this website, email: abenson@tcnn.edu.ng
Unless noted otherwise, copyright for all materials is held by Righthand International Foundation (RIF_Global).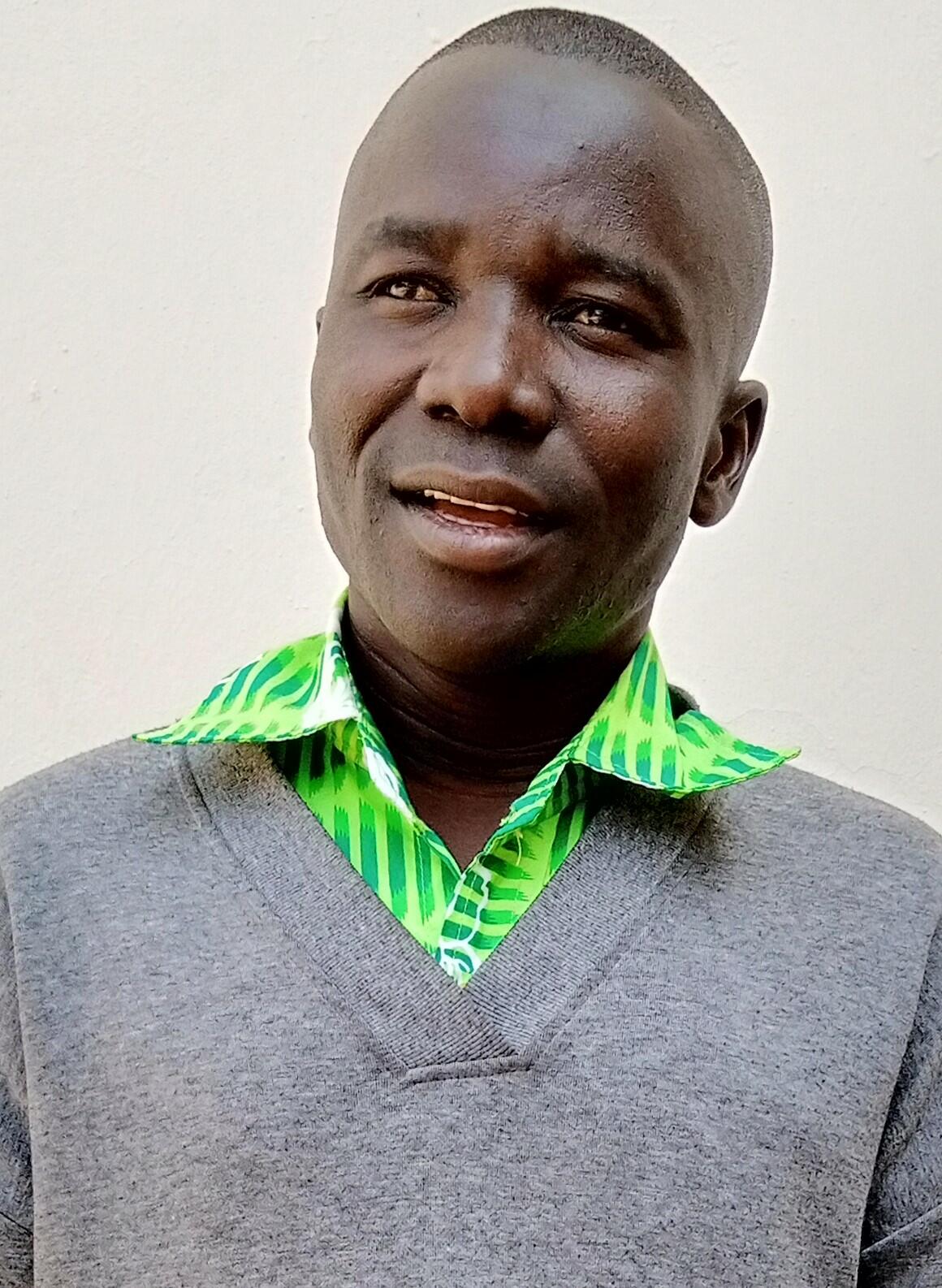 Abi Benson is a Christian and  Ɓəne (Yungur) by tribe and was born August 1st 1981 at Silon in Song LGA of Adamawa State Nigeria. His educational background are: -
Silon Primary School 1994, Government Day Secondary School Dumne (now in Koti Mwesere) in 1994 and he later went to Government Junior Secondary School Song 1998. He completed his Secondary School education in 2003.
From there, he went to College of Education Hong (COEH) Adamawa State in 2006 for his NCE and studied English and Hausa Languages. 
Abi went to Theological College of Northern Nigeria (TCNN) Bukuru, Jos in 2018 and studied Linguistics and Bible Translation.  
He is a Field Linguist. It was as a result of the Academic Fieldwork that he took from 2019 that arouse the passion of Language Development and Documentation.
Among his books, are Kawoyi nə Doroyi ɗa Ihyã Mboiː Reading and Writing Mboi Language,  The Grammar of Mboi Languageː A Language Structure, The Sociolinguitic Survey and The Proverbs of Mboi Language, and No Longer Like Thatː A Life Span of Ɓəna-Yungur Land with some minor booklets and tracks that helps in reading languages.